SPEAK WITH A LAWYER NOW, AVAILABLE 24/7
EXPERIENCE MATTERS
When you're in need of legal representation, selecting the right law firm or lawyer can be a daunting task. For you, it's not just about a legal issue—it's about your life.
At Nelson & Fraenkel, we understand. Our commitment to our clients is paramount,
as we value each relationship and view our role as more than just legal counsel—we work hard to ensure the best possible outcome while providing a positive experience throughout the entire process.
That's where our knowledge and expertise come into play. Our experienced team of
lawyers has handled highly complex cases in federal and state courts. We have
worked extensively across numerous practice areas and represented both domestic and international concerns. Our ability to adapt and assimilate to the matters at hand makes us the ideal choice.
Above all, our goal is to win justice for our clients. It is this drive that has fueled our
reputation for success.
Nelson & Fraenkel rocks! I couldn't be more pleased with the compassion they all showed to me and also, the settlement I received. I will always call on them when I am ever in need of rockstar representaion!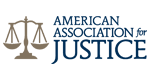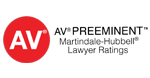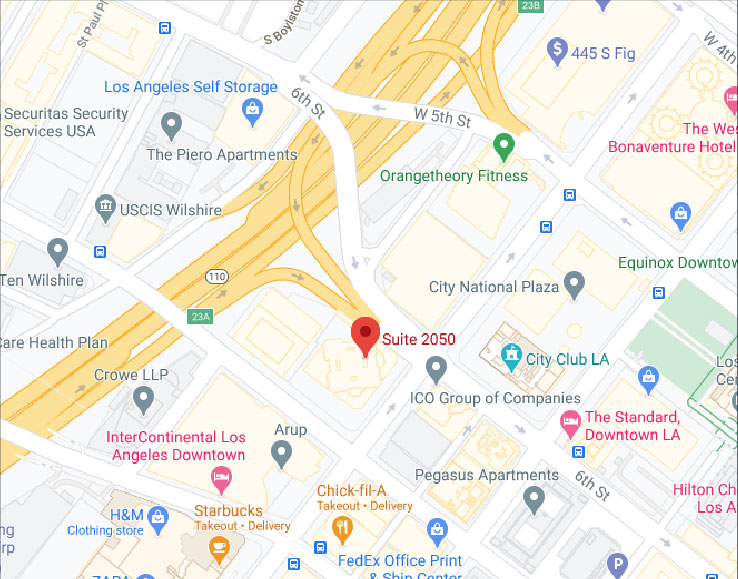 Nelson & Fraenkel LLP
601 South Figueroa Street
Suite 2050
Los Angeles, CA 90017
PH 844-622-6469 (toll-free)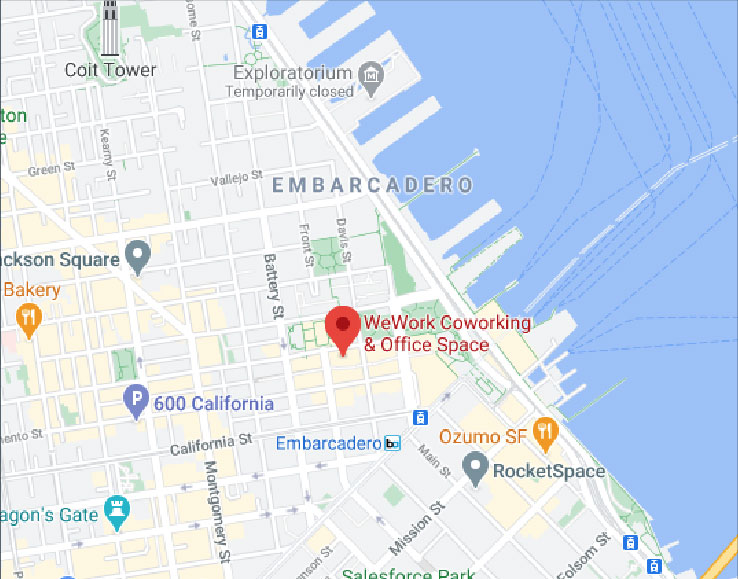 Nelson & Fraenkel LLP
Two Embarcadero Center
8th Floor
San Francisco, CA 94111
PH 844-622-6469 (toll-free)