CALL 844-622-6469 FOR A FREE CONSULTATION WE ARE AVAILABLE 24/7
Nelson & Fraenkel is dedicated to providing high quality legal representation to all clients—our focus is on obtaining your legal goals while ensuring you're satisfied with the process along the way.
We would like to gather some basic information in order to better understand your needs from a legal perspective. Understand that, while we will not share this information with anyone other than one of our attorneys, an attorney-client relationship cannot be established without an agreement to represent or engagement letter—so please do not include any confidential or case-specific information.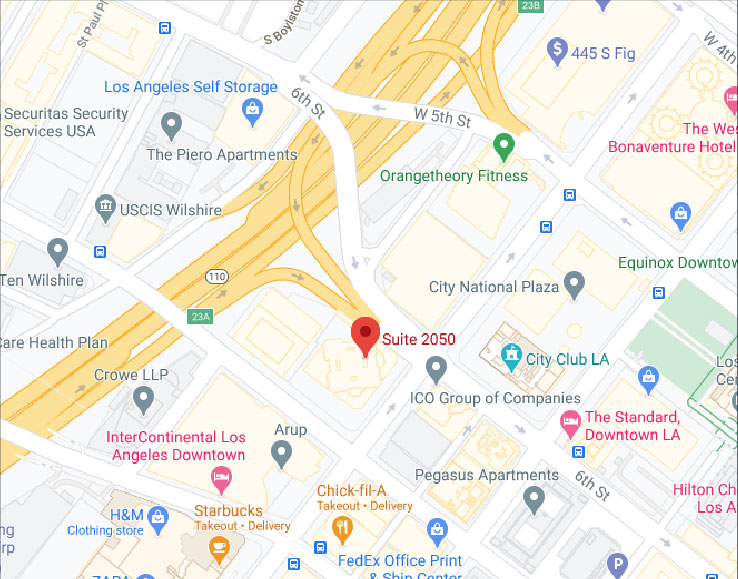 Nelson & Fraenkel LLP
601 South Figueroa Street
Suite 2050
Los Angeles, CA 90017
PH 844-622-6469 (toll-free)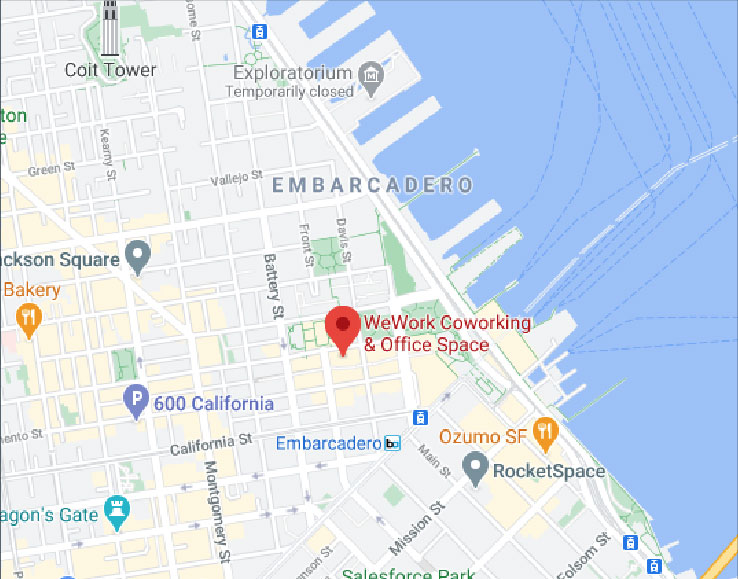 Nelson & Fraenkel LLP
Two Embarcadero Center
8th Floor
San Francisco, CA 94111
PH 844-622-6469 (toll-free)