Gabriel Beugelmans
Gabriel Beugelmans is a Los Angeles native who graduated from the University of California, Hastings College of Law in 2016. Prior to that, he studied Philosophy at New York University, in the top-ranked Philosophy department in the world.
Mr. Beugelmans was admitted to the State Bar of California in 2017. Before joining Nelson & Fraenkel, he worked for the non-profit Hawaii Appleseed Center for Law and Economic Justice, and as a law clerk for the San Francisco District Attorney's Office.
Gabriel is passionate about the practice of law and dedicated to advocacy on behalf of the firm's clients. In his spare time, he enjoys swimming in the ocean, playing basketball, and reading philosophy and fiction.
EDUCATION
Bachelor of Arts in Philosophy, New York University 2013
Juris Doctorate, University of California, Hastings College of Law 2016
HONORS AND PROFESSIONAL ASSOCATIONS
Member of the American Bar Association (ABA)
Member of the Santa Monica Bar Association (SMBA)
Member of Consumer Attorneys Association of Los Angeles (CAALA)
Member of the Aristotelian Society
COURT ADMISSIONS
SPEAK WITH A LAWYER NOW, AVAILABLE 24/7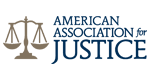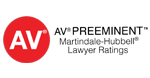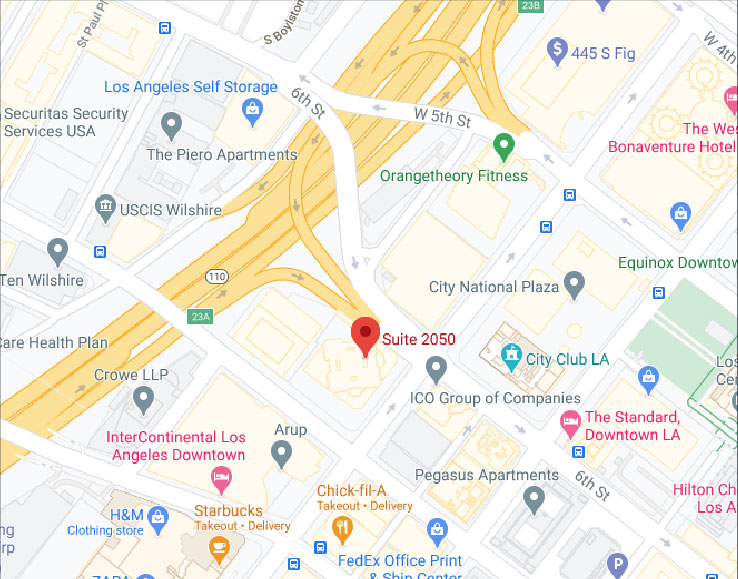 Nelson & Fraenkel LLP
601 South Figueroa Street
Suite 2050
Los Angeles, CA 90017
PH 844-622-6469 (toll-free)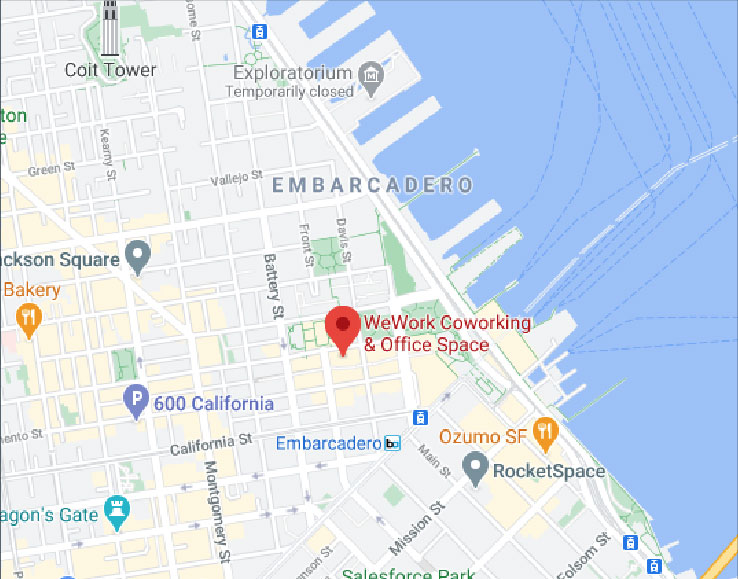 Nelson & Fraenkel LLP
Two Embarcadero Center
8th Floor
San Francisco, CA 94111
PH 844-622-6469 (toll-free)