Business tort
Business tort claims typically involve business disputes that are not based on a contract. They can arise in any commercial contexts or industries and involve wrongdoing in the business relationship. Examples include one party interfering with another's business, a company engaging in unethical or illegal business practices, spreading false statements about a competitor, misappropriating confidential information or trade secrets, and using an individual's name or image for commercial use without authorization.
Nelson & Fraenkel's business tort litigation attorneys have significant experience in prosecuting business tort claims. Such litigation typically includes claims for fraud and negligent misrepresentation, defamation, misappropriation of trade secrets, breach of fiduciary duty, unfair competition, tortious interference with economic advantage, or conversion. Additionally, there are similar claims that exist by statute, such as California's Unfair Competition Law, False Advertising Law, and Right of Publicity Law.
Business tort claims may be asserted either by the plaintiff or by the defendant as a counterclaim or cross-claim. Certain statutes allow attorneys' fees and punitive damages to be paid to the prevailing party, which can provide additional leverage to the party making the claim.
Determining the viability of a business tort claim requires careful investigation, analysis of the facts, an understanding of the underlying business, and in some cases, expert analysis. We have a successful track record of developing case strategies and achieving favorable results for our clients.
SPEAK WITH A LAWYER NOW, AVAILABLE 24/7
When your business interests have been harmed by the wrongful conduct of another, you need someone on your side that can protect the livelihood of your enterprise. Nelson & Fraenkel possesses the skill and experience.
Areas of concentration include the following:
Fraud
Negligent misrepresentation
Deceptive trade practices
Interference with prospective economic advantage
Tortious interference with contracts
Unfair pricing practices and supplier agreements
Intellectual property infringement
Civil conspiracy
Right of Publicity (Cal. Civ. Code, § 3344)
Malicious prosecution
Invasion of privacy
Interference with employment relationships
If the livelihood of your business is being threatened, you need an experienced attorney to help get your business back on track. Nelson & Fraenkel can help with a free evaluation of your case. To schedule a confidential discussion, please contact us.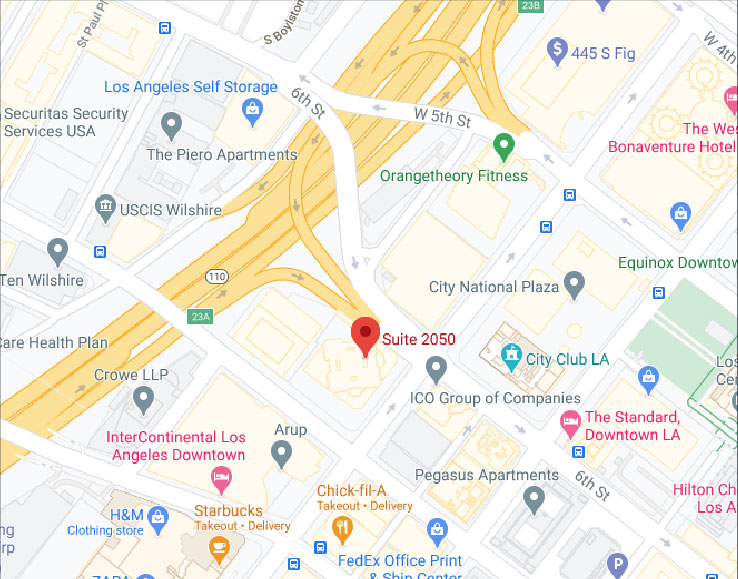 Nelson & Fraenkel LLP
601 South Figueroa Street
Suite 2050
Los Angeles, CA 90017
PH 844-622-6469 (toll-free)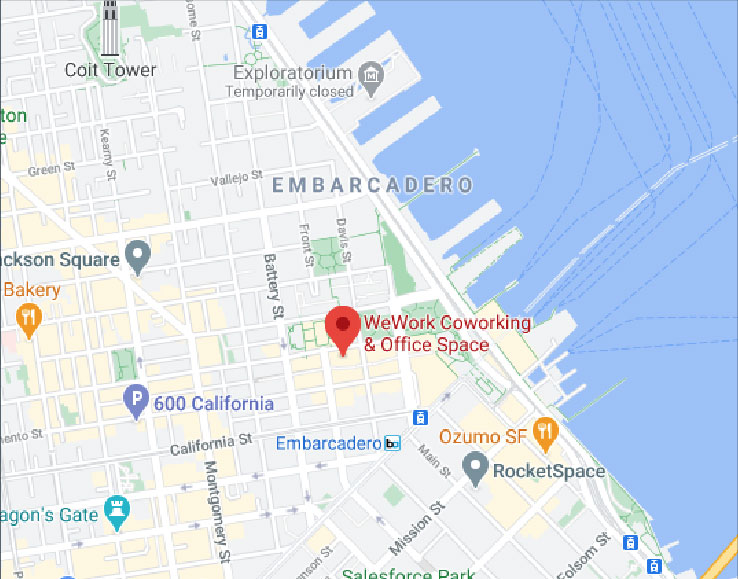 Nelson & Fraenkel LLP
Two Embarcadero Center
8th Floor
San Francisco, CA 94111
PH 844-622-6469 (toll-free)