Wrongful Death
If a loved one has died, it can be extremely painful and difficult. Many uncertainties arise, especially if your family relied on that person for economic and emotional support. Indeed, it can be challenging on many different levels.
But if a family member's death was caused by someone else's negligent, reckless, or deliberate act, the family may be entitled to fair compensation through a wrongful death lawsuit.
A wrongful death claim is a civil lawsuit. It is brought directly by the survivors of the deceased person, or by the personal representative of the deceased person's estate. In a wrongful death action, the survivors or personal representative seeks money damages. These damages can either be to compensate the estate for its losses or the surviving family members for their personal losses.
Losses associated with the estate include:
Funeral and burial expenses
Medical and hospital bills
Lost income that the decedent would reasonably have been expected to earn in the future
Losses associated with the surviving family members include:
The value of household services
Loss of anticipated financial support,
Loss of love, community, attention, affection, moral support, and guidance
You can rely on the experts at Nelson & Fraenkel for an unbiased evaluation of your legal position without charge. To schedule a confidential discussion about a potential case, please call 844-622-6469 or contact us online.
SPEAK WITH A LAWYER NOW, AVAILABLE 24/7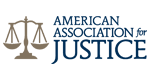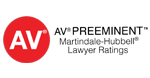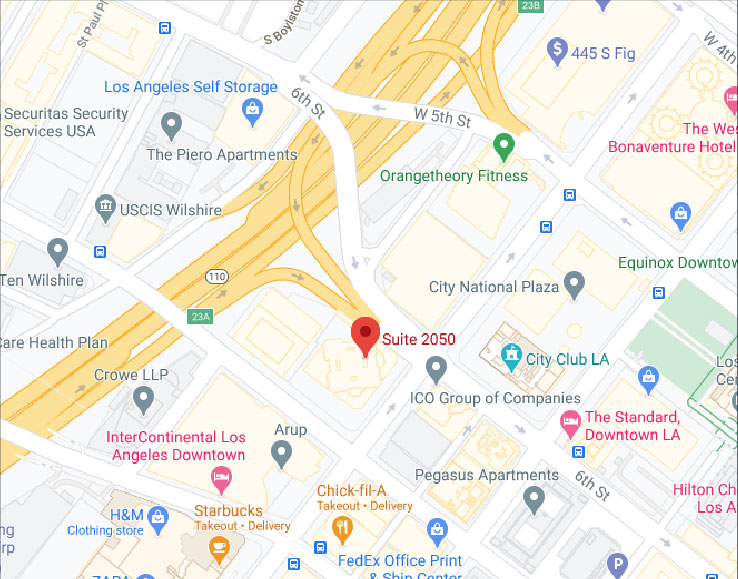 Nelson & Fraenkel LLP
601 South Figueroa Street
Suite 2050
Los Angeles, CA 90017
PH 844-622-6469 (toll-free)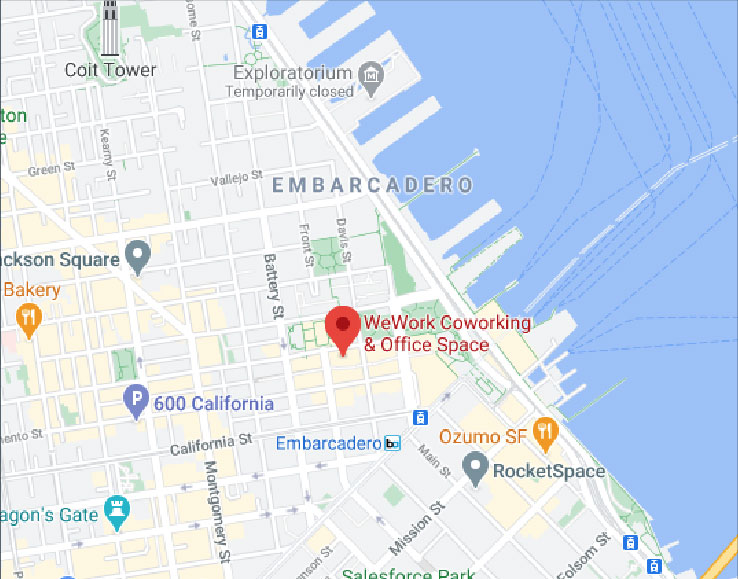 Nelson & Fraenkel LLP
Two Embarcadero Center
8th Floor
San Francisco, CA 94111
PH 844-622-6469 (toll-free)