Whistleblower Lawsuits
Nelson & Fraenkel represents private citizens who expose fraud against the government, consumers or investors. These matters are litigated in accordance with various whistleblower programs that reward private citizens who expose fraud.
The federal False Claims Act imposes liability on those who defraud the government. The qui tam provision of the False Claims Act allows a private citizen to file a suit on behalf of the government in exchange for a reward. Nearly 30 States, including California, have enacted parallel False Claims Act laws.
Any act causing the government to be defrauded of money can form the basis of a qui tam claim. Qui tam claims commonly involve Medicare or Medicaid fraud by health care providers for charging for services not performed, upcoding and overcharges. Entities with government contracts may also be liable in a whistleblower action. Construction contractors, defense contractors, or research institutions that overcharge for services subject to government contracts could face liability in a qui tam lawsuit.
Most whistleblower laws have provisions in place to protect whistleblowers. They allow whistleblowers to file anonymously and recover damages based on retaliation.
Below are examples of the various types of whistleblower programs:
False Claims Act Whistleblowers
SEC Whistleblowers
CFTC Whistleblowers
IRS/Tax Whistleblowers
Nelson & Fraenkel can help with a free evaluation of your case. To schedule a confidential discussion, please contact us for a free consultation.
SPEAK WITH A LAWYER NOW, AVAILABLE 24/7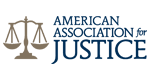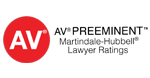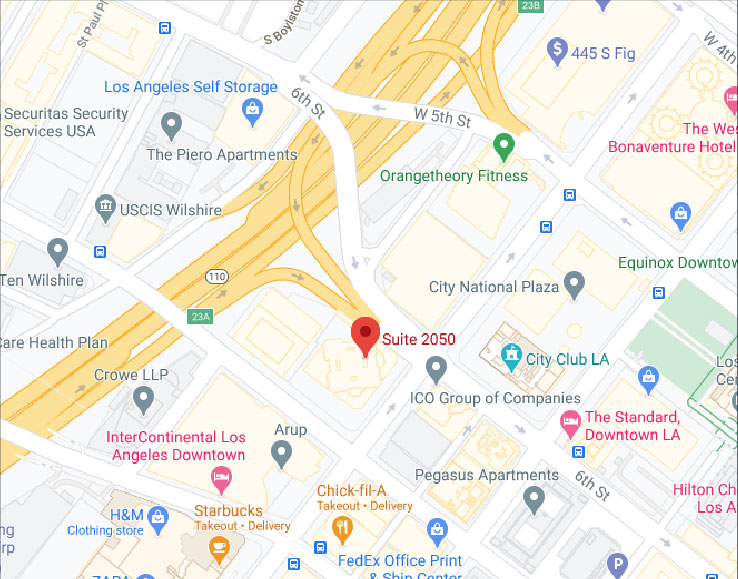 Nelson & Fraenkel LLP
601 South Figueroa Street
Suite 2050
Los Angeles, CA 90017
PH 844-622-6469 (toll-free)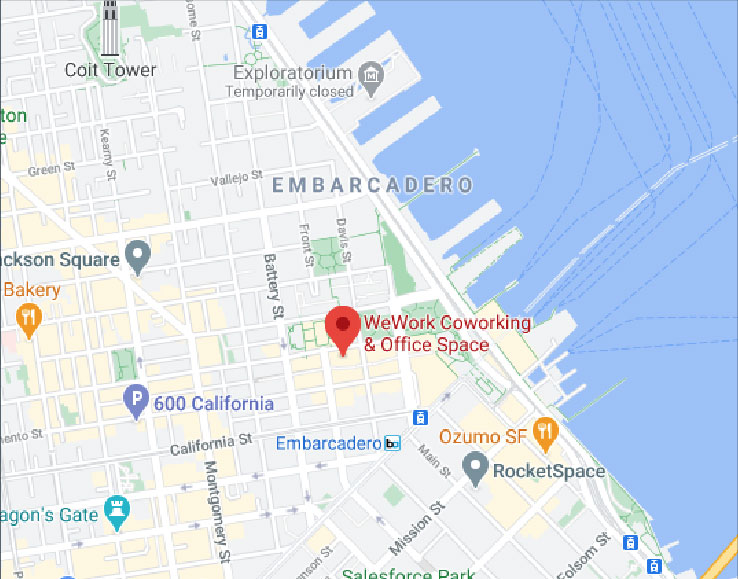 Nelson & Fraenkel LLP
Two Embarcadero Center
8th Floor
San Francisco, CA 94111
PH 844-622-6469 (toll-free)