Class Actions
Nelson & Fraenkel has represented plaintiffs in numerous high-stakes class action lawsuits.
In a class action, class representatives who have been harmed by a large corporation can join in a lawsuit on behalf of an entire class of people similarly harmed. The damages at stake for individual class members can be insufficient to motivate an individual action. However, a class action lawsuit allows such individuals to attain important benefits, such as safer products, compensation, civil rights, or more fair business practices that would be impractical to pursue on an individual basis.
Since the 1950s, class action lawsuits have been a critical tool for achieving justice. Perhaps the most famous class action decision is the Supreme Court's 1954 opinion in Brown v. Board of Education, which prohibited racial segregation in schools. Today, class actions are initiated for a variety of reasons, including to remedy defective products, to enforce shareholder rights, to protect important civil rights, and to preserve the environment.
Class action litigation often involves high stakes and can be expensive for defendants to litigate. To avoid future litigation, defendants often make meaningful changes to their corporate policies or products because it less costly to enact the changes than to risk litigation.
False advertising, failure to disclose dangerous defects, bait and switch, manipulative accounting, unconscionable pricing, and charging for services not provided are some of the many unfair and fraudulent practices companies use to defraud consumers. These deceptive business practices also allow unsavory businesses to gain an unfair advantage over honest competitors. State and federal laws provide consumers with protection from such unfair and illegal business practices. Nelson & Fraenkel represents consumers in pursuing legal action to obtain compensation for the deceptive practices of large businesses. With top-notch legal skills, we protect our clients' interests and help them achieve their goals by prosecuting consumer protection lawsuits against businesses that have defrauded consumers.
Areas of concentration include the following:
Advertising and marketing
Healthcare
Insurance
Antitrust
Consumer products and services
Employee Retirement Income Security Act (ERISA)
Data privacy/data breach
Labor and employment
Privacy
Securities
Unfair and deceptive practices
Claims against the government
Nelson & Fraenkel can help with a free evaluation of your case. To schedule a confidential discussion, please contact us for a free consultation.
SPEAK WITH A LAWYER NOW, AVAILABLE 24/7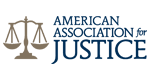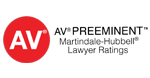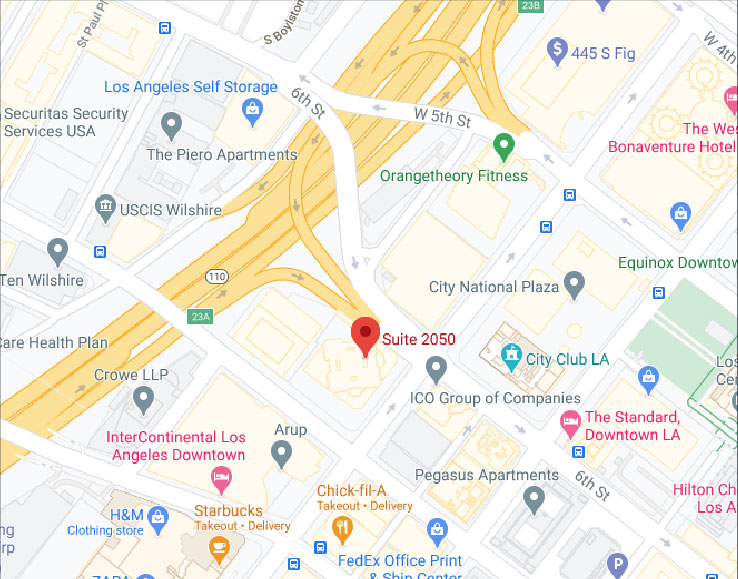 Nelson & Fraenkel LLP
601 South Figueroa Street
Suite 2050
Los Angeles, CA 90017
PH 844-622-6469 (toll-free)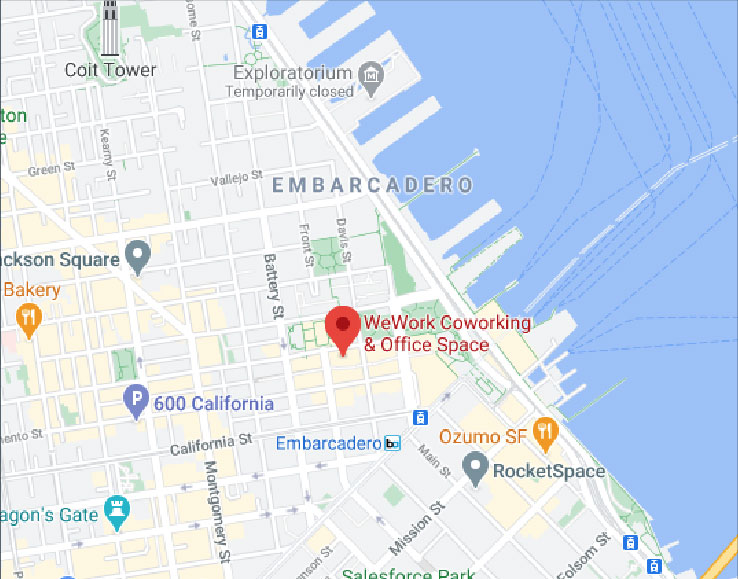 Nelson & Fraenkel LLP
Two Embarcadero Center
8th Floor
San Francisco, CA 94111
PH 844-622-6469 (toll-free)