Aviation Law
Nelson & Fraenkel LLP has a comprehensive and experienced aviation law department that deals with all legal issues that can affect aircraft and air travel. This can involve airport operations, pilot licensing, aircraft maintenance, product development and defect, aircraft navigation, weather, air traffic control operations, and much more. One area that we deal with on a frequent basis is individuals receiving treatment for in-flight injuries and emergencies by fellow traveling physicians — bringing into consideration Good Samaritan Laws, international
boundaries and other aspects of liability. Beyond an intimate knowledge of regulations put forth by the National Transportation Safety Board (NTSB) and the Federal Aviation Administration (FAA), we are also well-versed in the application of many aviation-specific federal and international laws, standards and rules that include:
• The Warsaw Convention and Montreal Convention
• Annex 13 of the International Civil Aviation Organization (ICAO)
• The General Aviation Revitalization Act of 1994 (GARA)
• The Aviation Disaster Family Assistance Act
Examples of aviation accidents and their causes can range from defective components such as navigation equipment and anti-icing systems, faulty maintenance of integral aircraft systems, mismanaged air traffic control operations, poor pilot performance, and even intentional acts such as terrorism. Damages can impact many types of aircraft, ranging from planes and helicopters to hot air balloons and even Unmanned Aircraft Systems (UAS) or drones.
SPEAK WITH A LAWYER NOW, AVAILABLE 24/7
To date, the NF Law legal team successfully handled litigation surrounding a myriad of aviation disasters, including:
1996 Aeroperú Flight 603, crash over ocean en route to Ancon, Peru
1997 Korean Airlines Flight 801, crash on approach to airport in Agana, Guam
1999 TAESA Flight 725, crash after takeoff near Uruapan, Mexico
2000 Singapore Airlines Flight SQ006, crash on runway at Taipei, Taiwan
2002 China Air Flight 611, in-flight breakup over the Straits of Taiwan
2005 Alaska Airlines Flight 536, malfunction near Seattle, Washington
2006 Alaska Airlines Flight 338, evacuation at Long Beach, California
2009 Yemenia Flight 626, crash over Indian Ocean
2013 Asiana Airlines Flight 214 crash at San Francisco International Airport
You will also find that we litigate within many niche areas of aviation law, including military operations, government immunity and even issues with the Transportation Security Administration (TSA). Our attorneys also handle commercial and private aviation accidents—both nationally and internationally—pursuing wrongful death actions as well as representing injured persons that include pilots, passengers, bystanders, and the families of victims. Whether an aviation disaster results in injuries to a solo pilot, the deaths of hundreds of passengers, or anything in-between, Nelson & Fraenkel acknowledge the immense personal suffering that all of these situations can create. It is our personal commitment to providing clients with the resources they need to investigate, litigate and bring closure to such tragedies.
We invite you to learn more about our Aviation group. Nelson & Fraenkel welcomes referrals from other law firms and attorneys. To schedule a confidential discussion about a potential case, please contact one of our aviation group leaders, Stuart Fraenkel or Nicole C. Andersen Davidson. We will evaluate potential aviation cases without charge.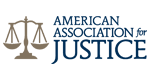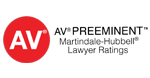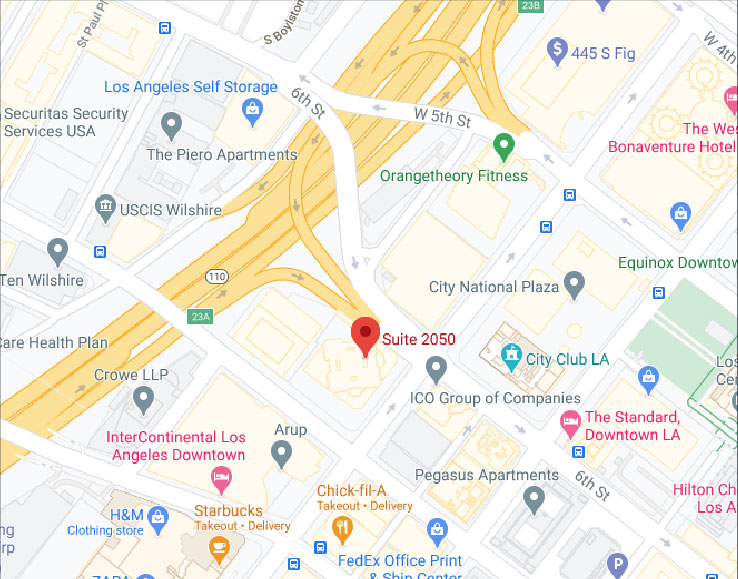 Nelson & Fraenkel LLP
601 South Figueroa Street
Suite 2050
Los Angeles, CA 90017
PH 844-622-6469 (toll-free)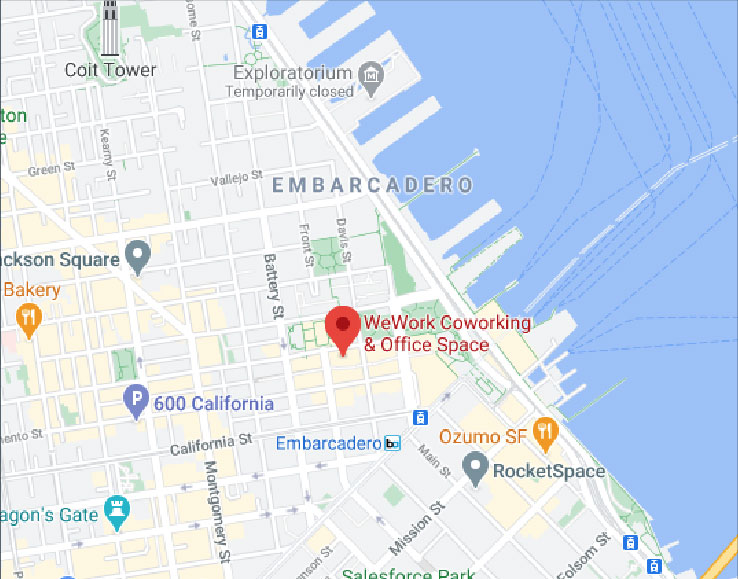 Nelson & Fraenkel LLP
Two Embarcadero Center
8th Floor
San Francisco, CA 94111
PH 844-622-6469 (toll-free)