In The Community
Our firm places a great emphasis on building relationships with our clients and our community. To that end, NF Law has created a tradition of active involvement in charitable and civic organizations locally and throughout the region.
CRADLES TO CRAYONS
During a convention in Boston, Carlos and Nicole Participated in a service project for "Cradles to Crayons" which benefits underprivileged
children. They volunteered with the American Association for Justice's New Lawyers Division and Minority Caucus to make clothing care packs for
local children.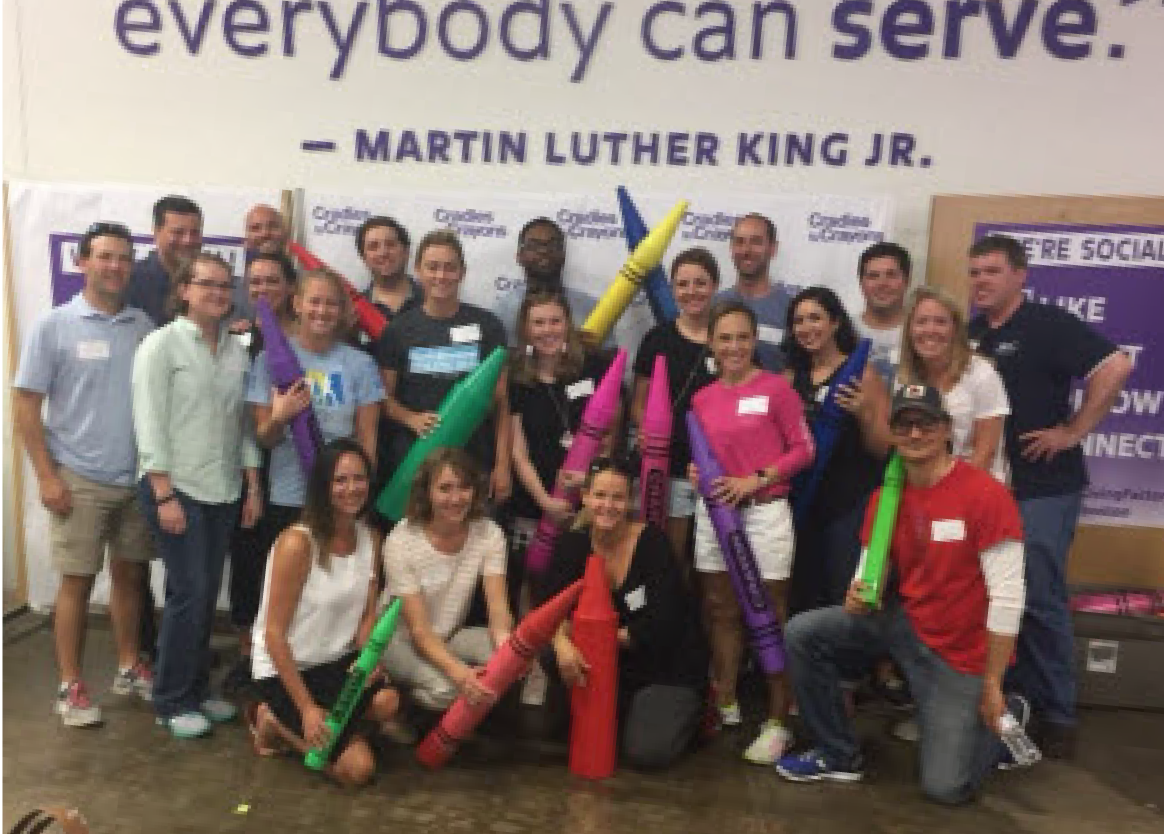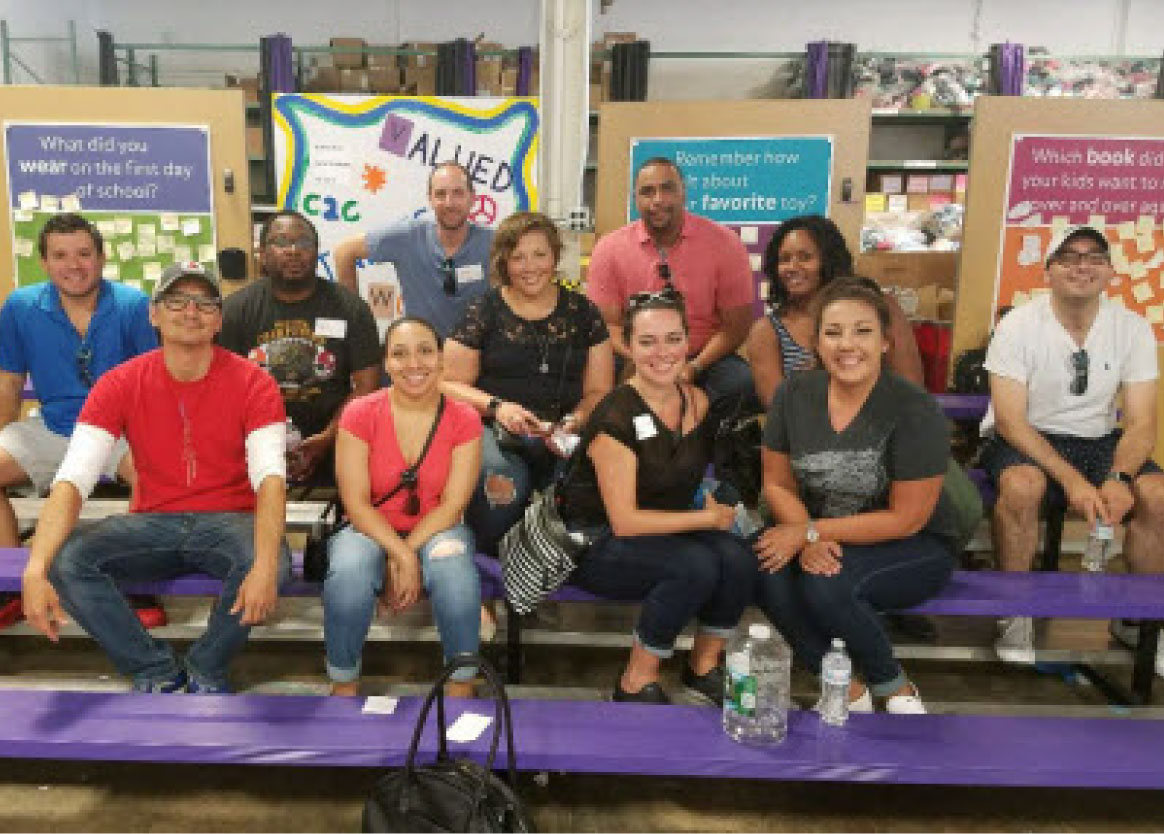 128CM MEMORIAL FOUNDATION
The 128CM Memorial Foundation was created in honor of several families whose lives were tragically cut short on March 22nd, 2009 in a plane crash in Butte, Montana. The name of the fund, pronounced "1-2-8-Charlie-Mike", comes from the tail number of the Pilatus PC-12 airplane, and the 14 stars in the foundation's logo represent the lives of the 14 parents and children that were lost that day.
The purpose of the fund is to raise scholarship monies to be awarded to those individuals who display outstanding characteristics and dedication similar to those individuals who perished in the crash. Each year, the foundation holds a charity golf tournament in Death Valley, California. Pictured above, our attorneys have regularly participated in the tournament and contributed to this wonderful cause.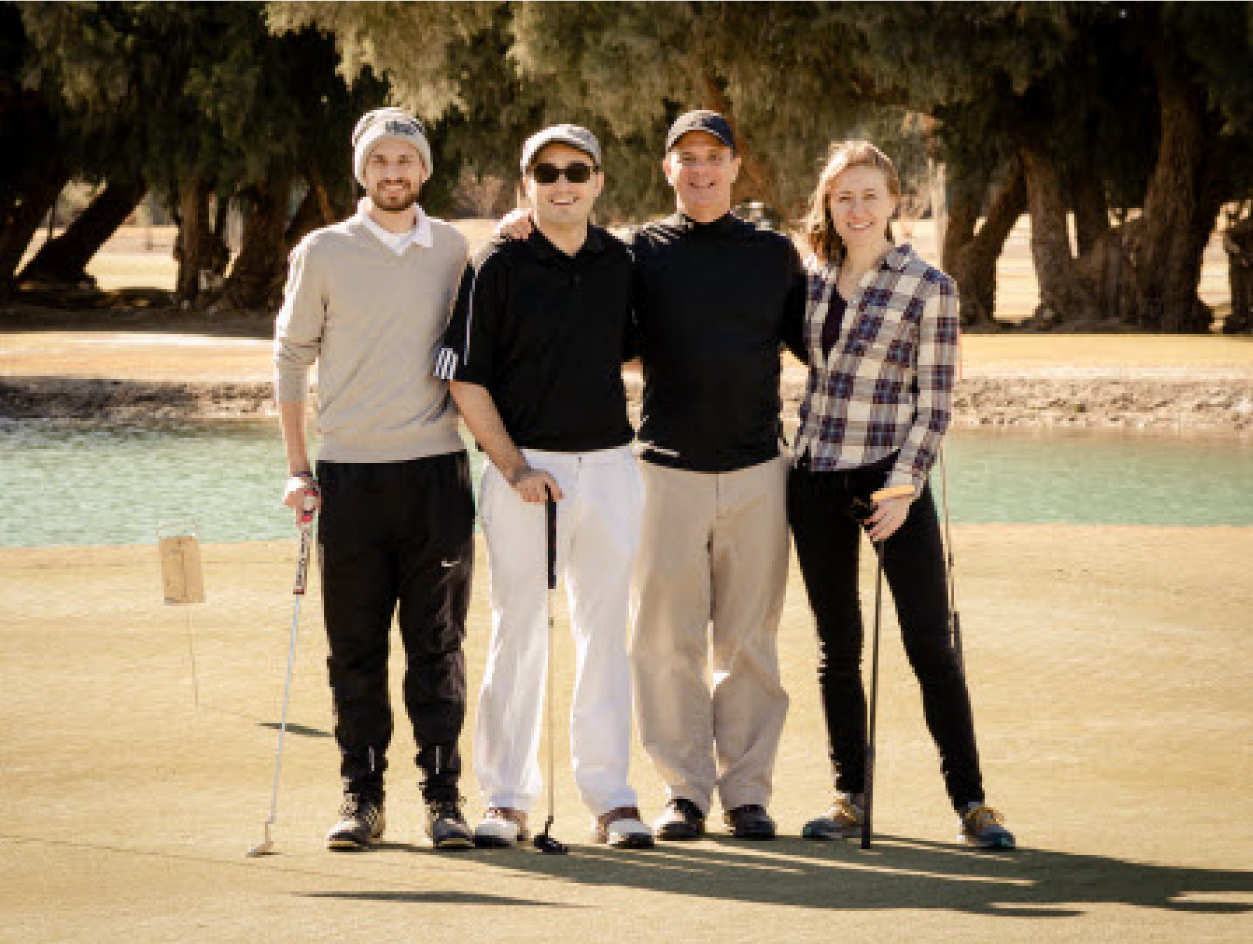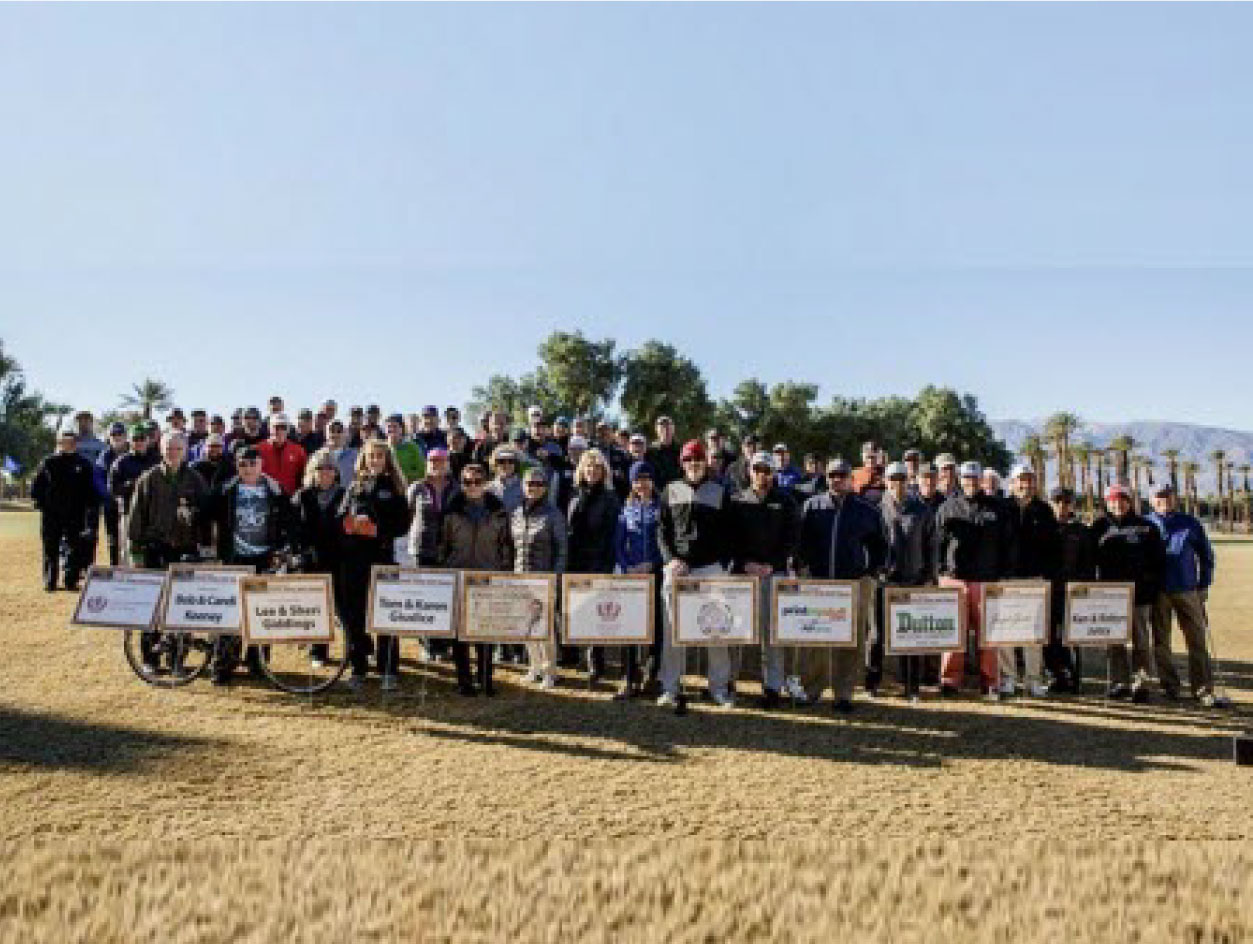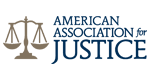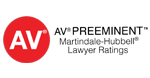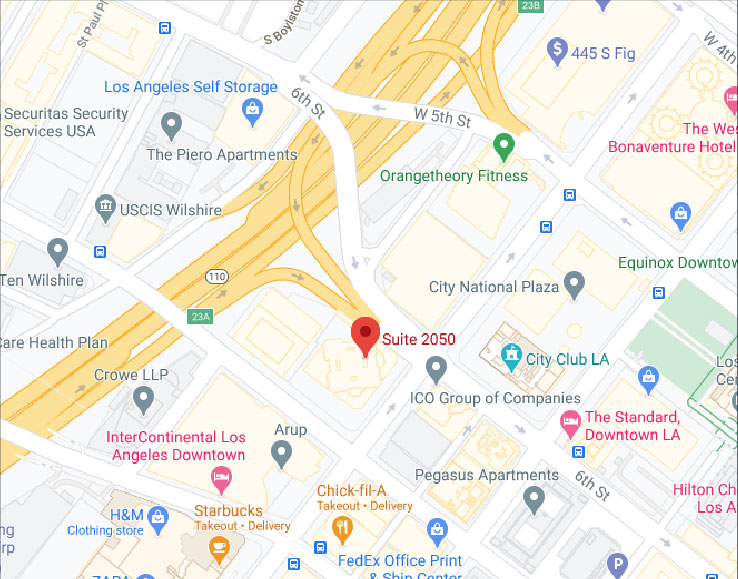 Nelson & Fraenkel LLP
601 South Figueroa Street
Suite 2050
Los Angeles, CA 90017
PH 844-622-6469 (toll-free)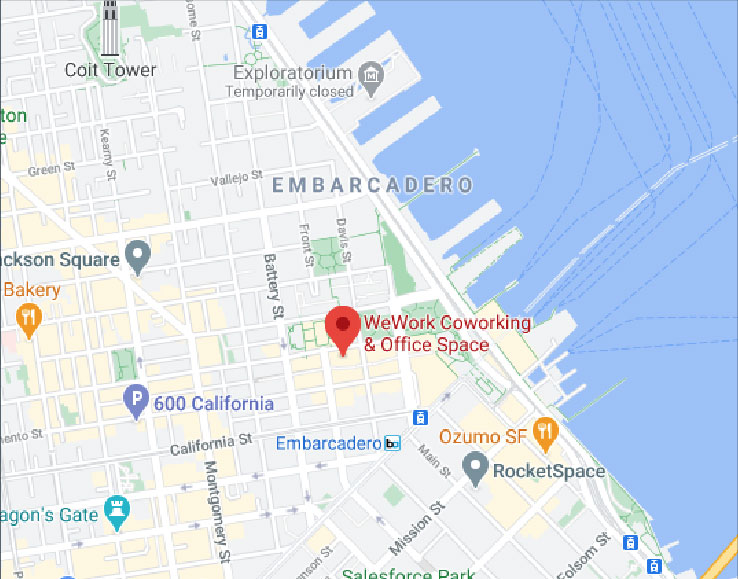 Nelson & Fraenkel LLP
Two Embarcadero Center
8th Floor
San Francisco, CA 94111
PH 844-622-6469 (toll-free)