Personal Injury
Personal injuries often produce ongoing pain for individuals and their families – both in the physical sense and also in the form of emotional stress and financial hardship. While the term "personal injury" applies to a wide array of claim types, such claims often result from transportation accidents and defective products.
Nelson & Fraenkel specializes in complex personal injury claims. In addition to having extensive technical expertise, we understand the long-term effects on the injured person and his or her family. It is important to understand that the plaintiff has the burden of proof. The more complex the personal injury claim, the more essential it is for your legal team to possess the experience and resources to pursue the case in a way that provides the greatest opportunity for success.
Time is of the essence. California statutes limit the time period to file a claim after the injury occurs. The sooner you consult an attorney, the better chance you have to obtain a satisfying outcome. In many cases, Nelson & Fraenkel can help you resolve your claim without having to go to trial. However, some case need to go to trial and the team at Nelson & Fraenkel have considerable experience in the courtroom. We prepare every case as if it is going to trial and have the resources to fight any adversary..
SPEAK WITH A LAWYER NOW, AVAILABLE 24/7
Situations that result in personal injury may include:
Vehicle impacts (car, truck, motorcycle, bicycle, pedestrian, etc.)
Plane crashes,
Swimming pool incidents
Construction incidents
Defective products (see product liability page for more info)
Poorly maintained sidewalks and parks
Lack of security measures
Unsafe road conditions
Malfunction of heavy machinery
Prescription drugs
Chemical poisoning
Sexual abuse
Injuries that result may include: Broken bones and scarring Burn Injuries Traumatic Brain Injuries Spinal Injuries Chronic Pain Paraplegia & Quadriplegia Cognitive problems Insomnia Depression, Anxiety and other psychiatric problems
Other recoverable losses that result may include:
Property damage or loss
Difficulty with daily life
Temporary inability to work
Permanent inability to earn a living Loss of spousal relations
Loss of spousal relations
A common misconception is that you are not entitled to a recovery if you are partially at fault for your injuries. Today, in almost all states, a plaintiff can still recover if he or she is partially liable. In California, the law provides that, even if a plaintiff is mostly at fault, it will not preclude an award of damages if another party shares in that fault. To see if your situation qualifies for a personal injury case, you can rely on the experts at Nelson & Fraenkel for an unbiased evaluation of your legal position without charge. To schedule a confidential discussion about a potential case, please contact us for a free consultation.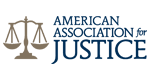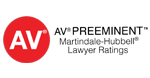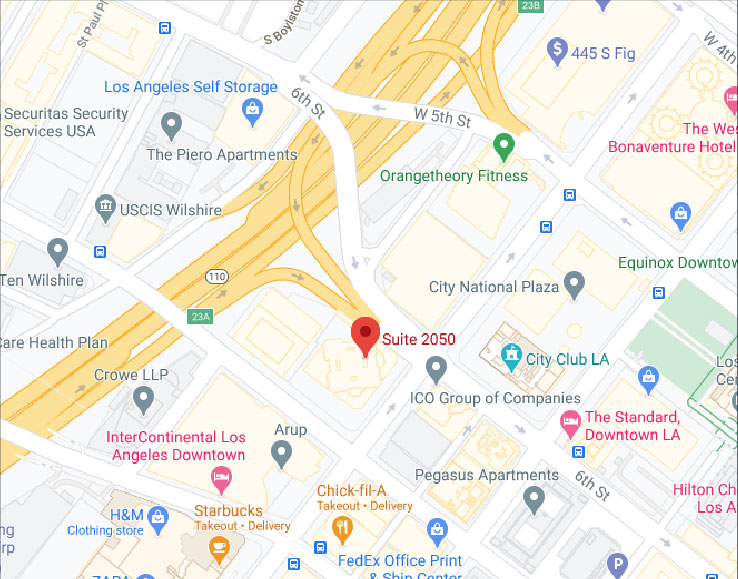 Nelson & Fraenkel LLP
601 South Figueroa Street
Suite 2050
Los Angeles, CA 90017
PH 844-622-6469 (toll-free)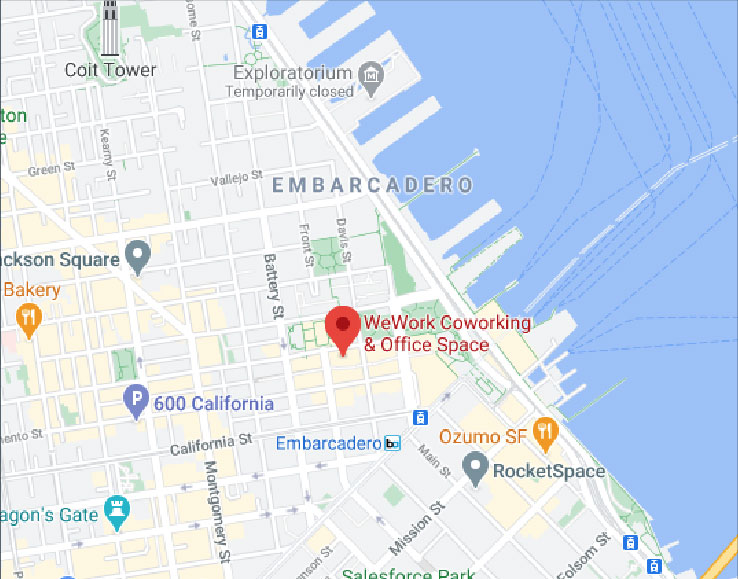 Nelson & Fraenkel LLP
Two Embarcadero Center
8th Floor
San Francisco, CA 94111
PH 844-622-6469 (toll-free)