Legal Services For Road Accidents
Every year, millions of people are injured or killed in vehicle collisions, including: automobile, motorcycle, trucking, buses, ATVs, and train collisions. As a victim or a family member of a victim, you may be seeking information and assistance during this difficult time.
These accidents often the result from the negligence of a driver, but they can also be caused by defects in the vehicle or the roadway.
At Nelson & Fraenkel, our skilled team of trial lawyers has the technical expertise, experience, and resources to provide you with assistance in seeking recovery for your injuries.
You can rely on the lawyers at Nelson & Fraenkel for an unbiased evaluation of your legal position without charge. To schedule a confidential discussion about a potential case, please contact us.
SPEAK WITH A LAWYER NOW, AVAILABLE 24/7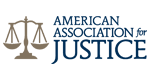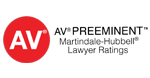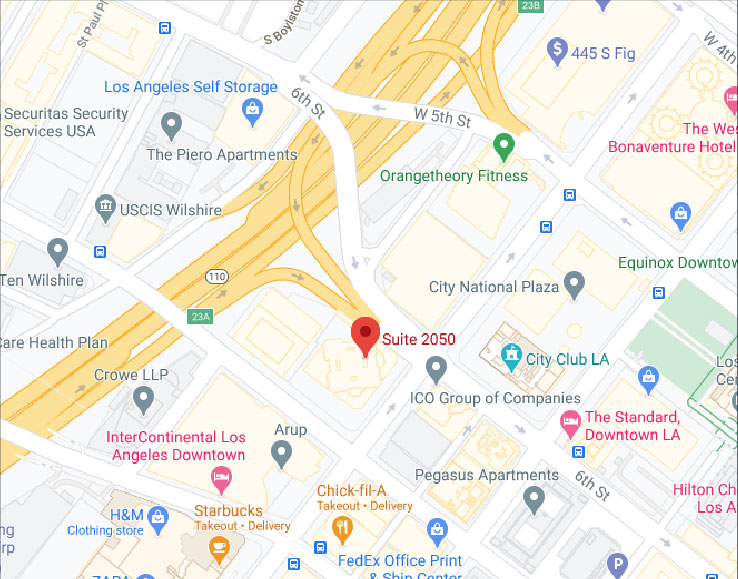 Nelson & Fraenkel LLP
601 South Figueroa Street
Suite 2050
Los Angeles, CA 90017
PH 844-622-6469 (toll-free)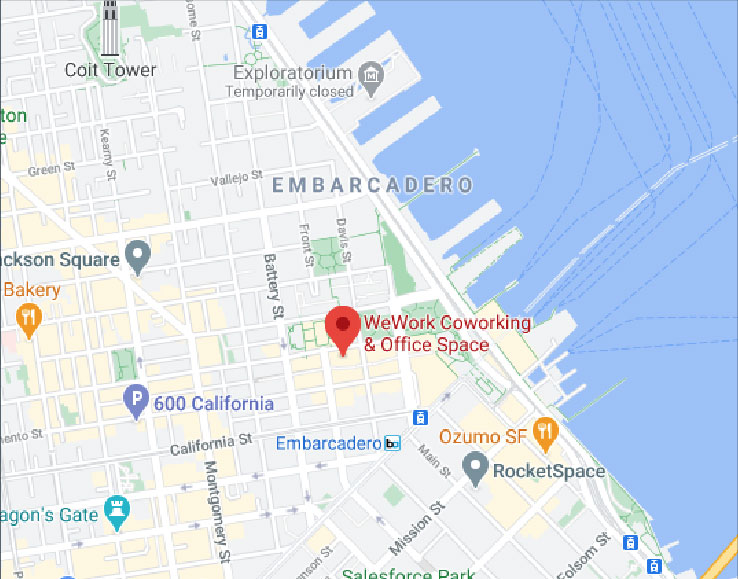 Nelson & Fraenkel LLP
Two Embarcadero Center
8th Floor
San Francisco, CA 94111
PH 844-622-6469 (toll-free)